Welcome to Caterpillar-Butterfly.com
Fantastic 10-Minute or Less Stories for Kids! Plus Stories, Songs, Coloring Pages, Audiobooks, Puzzles, Fun and More!
If you're a busy parent who feels guilty about giving your children extra screen time because you can't be with them, Caterpillar-Butterfly has got the perfect solution for you!
Some parents and guardians often don't get to spend much quality time with their young children due to their crazy schedules and workload. We recognize every parent's efforts to form the best connection with their young ones and understand their inability to do so sometimes. Therefore, to encourage more family time and a shared learning experiences, we have launched a brand-new website: http://www.Caterpillar-Butterfly.com! It is a kid-friendly platform with a wide selection of fantastic bedtime stories and catchy character songs to ensure that any amount of time you spend with your children is a fun and safe time!
No matter if it's just a few minutes in the car on the way to school or 10 minutes before bedtime, you can rest assured that your children will always have better and safer screen time with Caterpillar-Butterfly, even when they are unsupervised. Caterpillar-Butterfly is a kid-friendly website and values safety above all which is why you will not find any unsuitable ads or popups on the website or during any videos.
Caterpillar-Butterfly stories are designed to educate as well as entertain children with a moral hidden in every amusing chapter. We aim to encourage children to read more as well as to be more respectful and caring towards other people so they can grow up to become responsible and empathetic members of the society.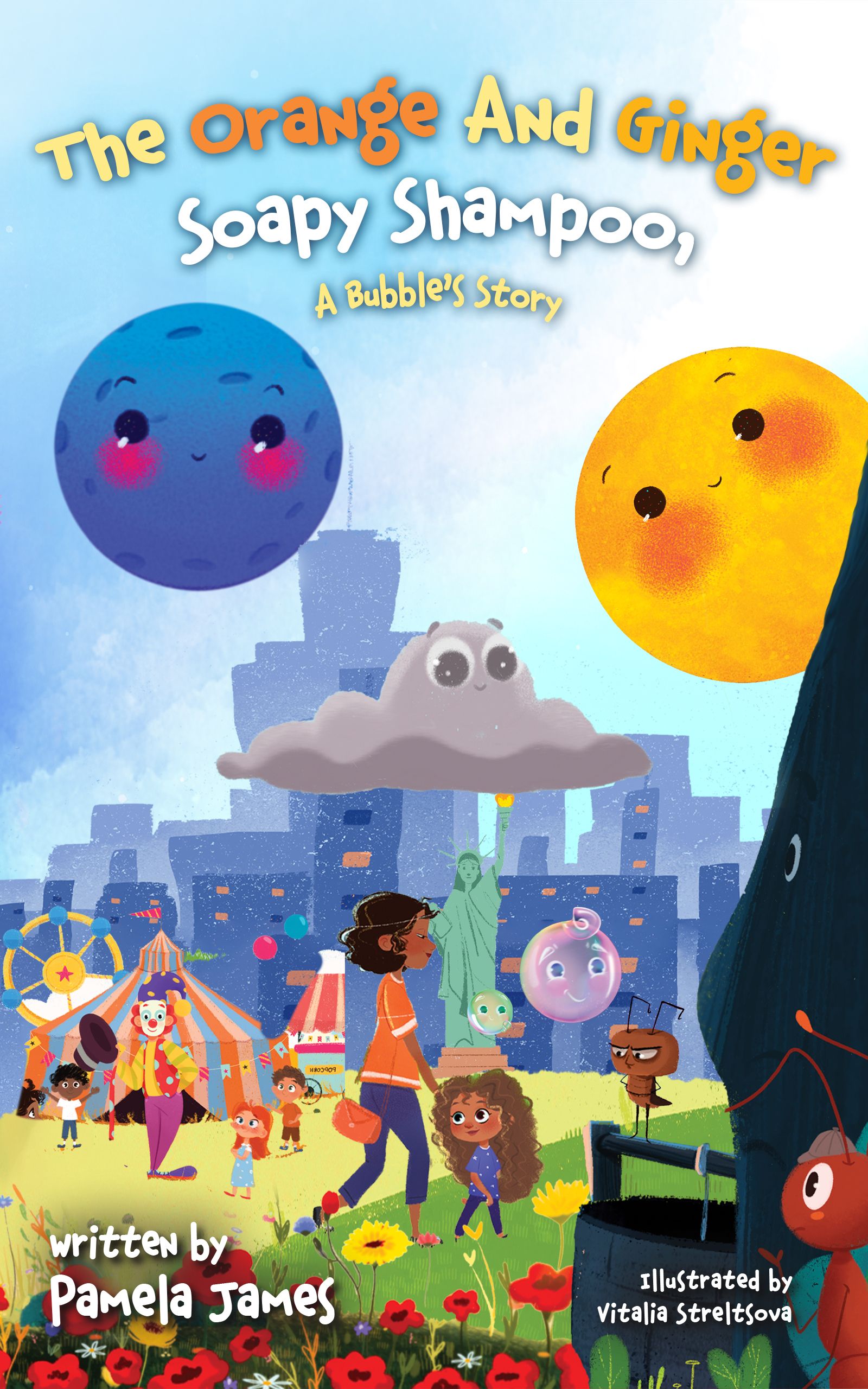 Here's a welcoming letter from Cate, our favorite story writing caterpillar, to you: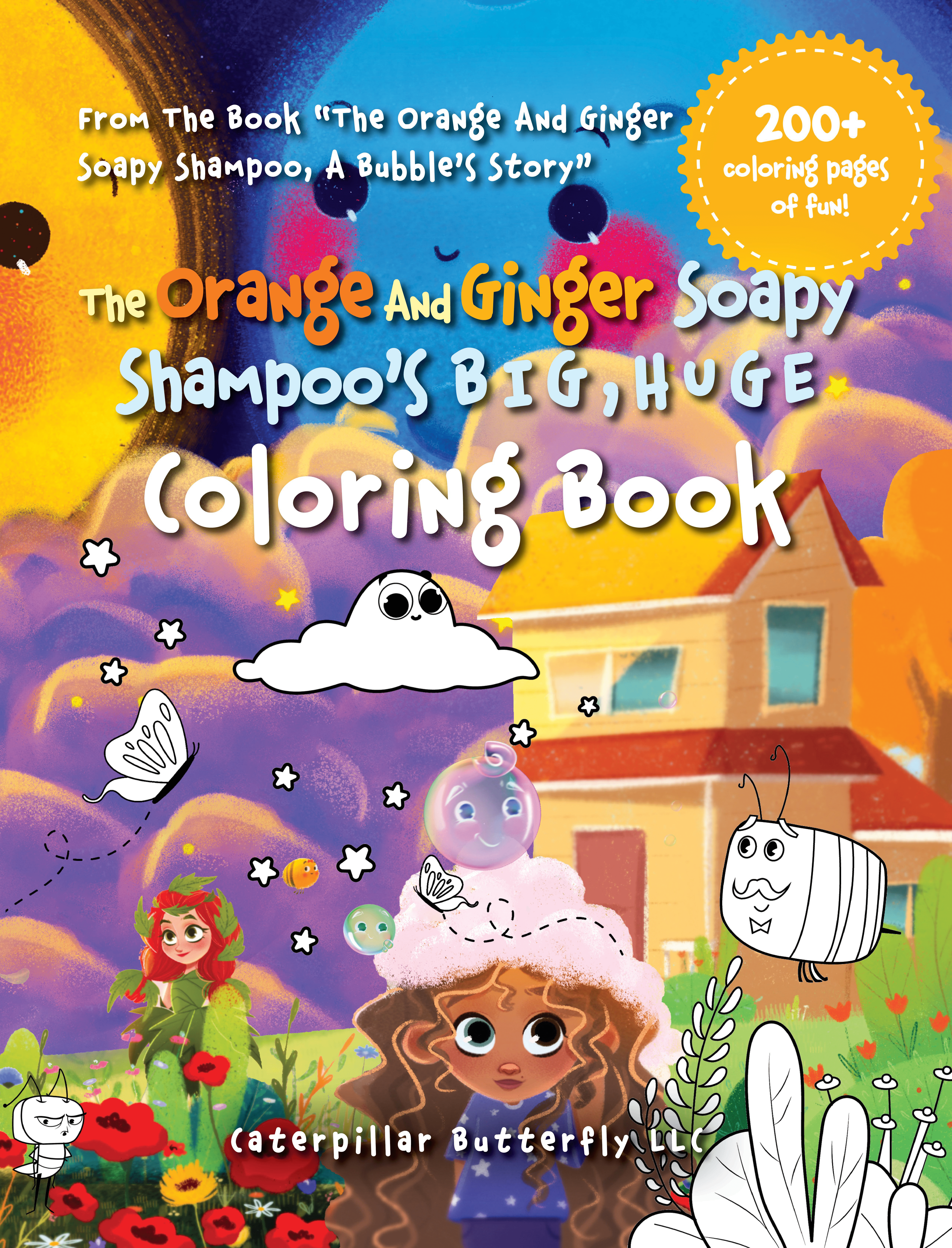 Hello, Everyone!
I'm Cate the Caterpillar, and I love telling stories. I was born on the 30th of February (a fantastic day, indeed), in a family of two beautiful Black Swallowtail Butterfly parents, Ida & Fred, and 8 bright-green caterpillar siblings. We live in Grandmamma Belle's backyard in the blackberry bushes along with Percy and Lucy, the ant twins, and Sally the Spider.
My absolute favorite thing to do is to go on new adventures with my friends (and write stories about them). You might think that living in a backyard might be boring but if you observe closely, you might just see the magic most people miss.
I love writing magical stories, adventure stories, stories about fairies and princesses, stories about magical bubbles, and even stories about mean cockroaches. My friends, Percy and Lucy, love my stories and often make up funny songs with Tilly the Cricket to go along with them.
I love sharing tales about simple little things that bring joy to others and I hope you, too, will feel happy when you read my stories.
Your new creative little friend,
Cate Caterpillar
Do you want to hear more from us? Submit your email address if you would like to be notified whenever we publish new chapters, songs, or puzzles.