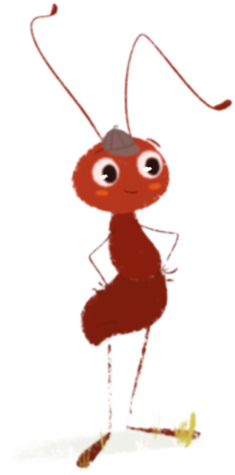 It was a surprise to all when Cate the Caterpillar hatched out of a small egg on the 30th of February with 10 legs instead of 16, but her parents and 8 siblings loved her the same.
Cate loves going on adventures and exploring with her friends and siblings. She is also a genius storyteller who can spin stories faster than their neighbor Sally the Spider can spin webs. Her parents, Ida and Fred, love her creative and funny stories along with her siblings and always say, "You will change the world when you spread your wings, grow to be a beautiful and best butterfly you can be, Cate."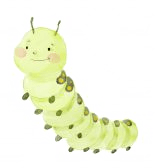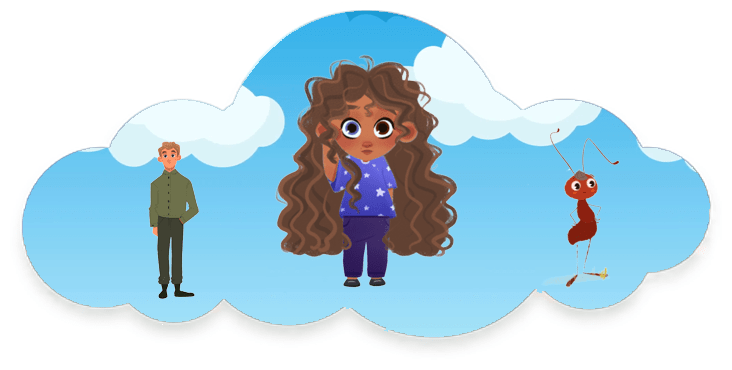 STORIES
Cate has all kinds of stories for her friends: the kind you listen to on the bus to the ride to school and the ones you enjoy on a lazy Sunday afternoon in the garden. But all of them will definitely make you giggle and laugh with joy every time you read them.
SONGS
If you're in the mood for listening to some fiddly diddly songs; Cate, Kenneth, Fatima, Belinda and their friends love singing out loud. They will cheer you up when you are sad, show you how to do fun dances and even help you go to sleep.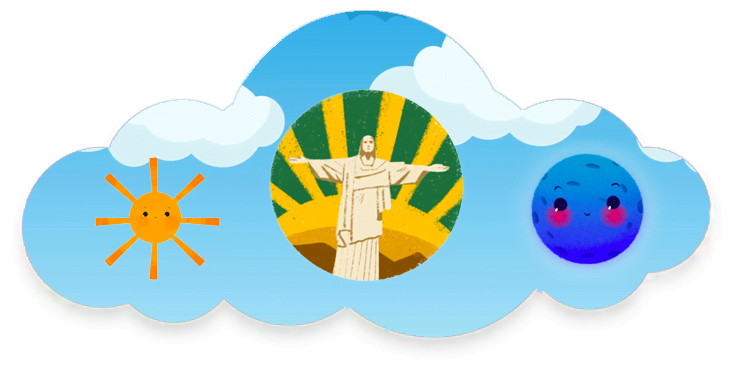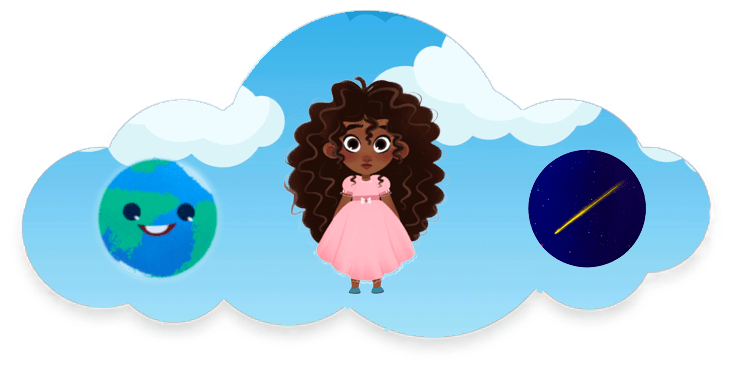 COLORING
PAGES
Do you like coloring pages? Try Cate's Coloring Pages. You can share and decorate, exciting and fun pictures of Cate and her friends! Let's see if you can complete them all!
PUZZLE
VIDEOS
Do you like puzzles? It is fun to watch these puzzles videos with your friends and families, to test many problem-solving skills including logic, pattern recognition and sequence solving. Be excited and start watching!